Biophotonics '19: Registration is open
The 9th International Graduate Summer School Biophotonics '19 will take place 8 – 15 June 2019 at Backafallsbyn on the Island of Ven, Sweden, and the registration is open. The application deadline is 24 February 2019.
Let your colleagues know and make them apply now for this year's Summer School on Biophotonics. More information on the school and how to apply can be found on biop.dk.
Application form
In order to apply by filling out the online form, you need to provide the following:
information about yourself (the applicant),
information about your main supervisor,
title, abstract, and summary of your research to be presented at the school.
Fee
The registration fee for participation, including accommodation, local transportation, and all meals is 1250.- Euros excl. VAT.
Three page summary
When applying for admission to the school, each applicant must submit a short description of their research and results for peer-review. The description must comprise:
title,
abstract (max. 500 words without special formatting),
three-page summary, including title, applicant name and affiliation, body text, figures and references in a separate file (you should not include the abstract in the summary text).
This summary should be uploaded (using the form below) in Adobe PDF format. It will be reviewed by the organizers and lecturers. Applicants are selected based on the outcome of this peer-review.
Deadline
The deadline for applying to attend is 24 February 2019.
Apply for the school on biop.dk.
We look forward to receiving your application
Peter E. Andersen, Dominik Marti (DTU, Denmark) & Stefan Andersson-Engels (Tyndall, Ireland)
Founders and Organizers, Biophotonics '19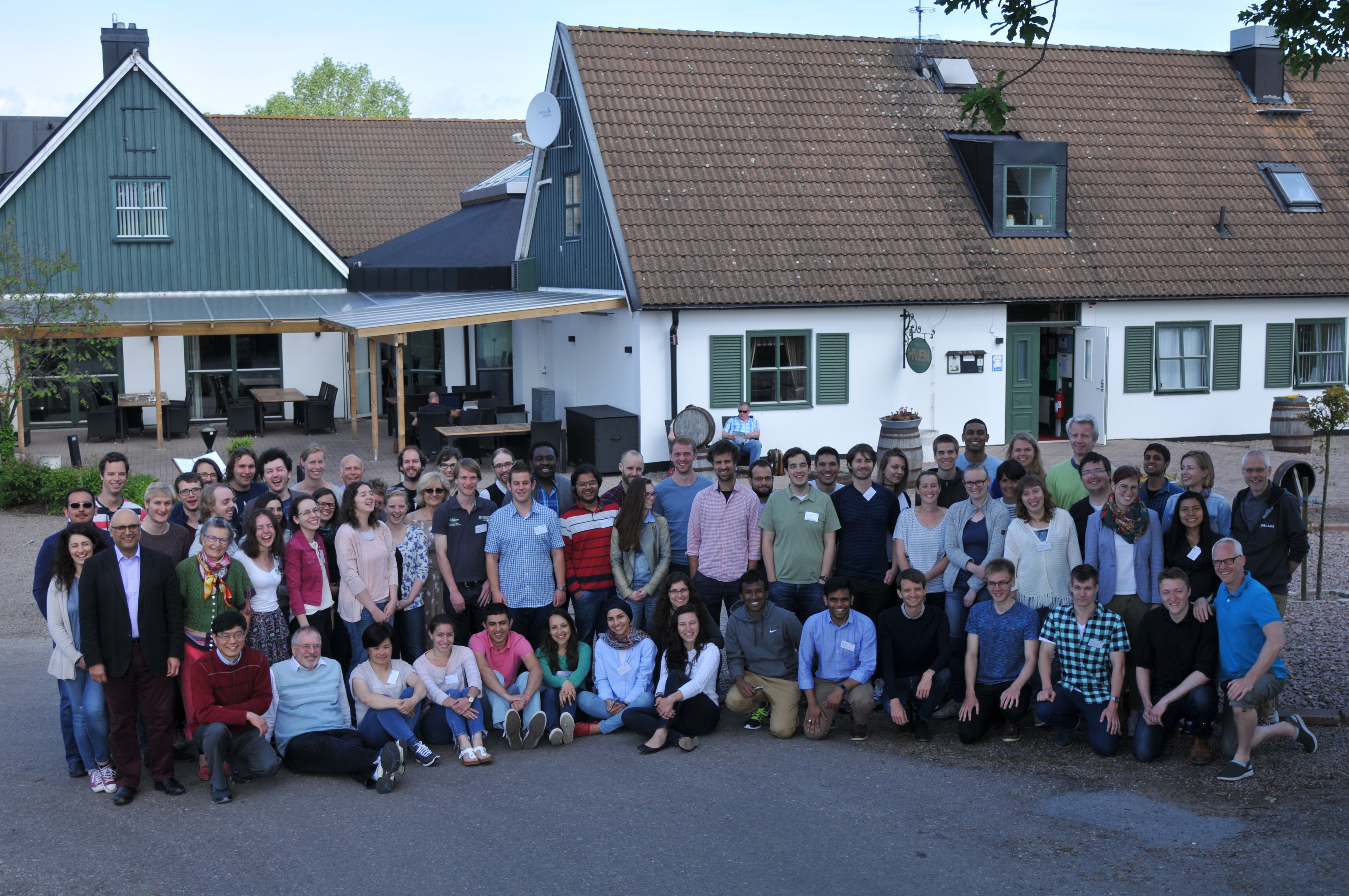 Biophotonics Class 2017